Philosophy
I am driven by the desire to help people reach their highest potential. There is no "one-size-fits-all" solution for a given situation. Each consultation plan is customized to fit the client's needs, age, physical ability, and performance setting.
I help my clients to understand challenges as growth opportunities, helping to equip and empower each client I work with to learn and apply the mental skills training techniques they learn in all aspects of their lives.
Mental Skills Training
Assessing current level of strengths and weaknesses.
Help to develop the habits of a peak performer.
How to deal with stress, failure, and challenges.
Teaching the connection between the mind and body, and how controlling your thoughts can affect your physical actions.
Improving focus, reducing performance anxiety, and how to thrive in pressure situations.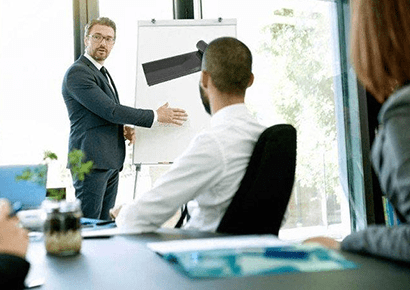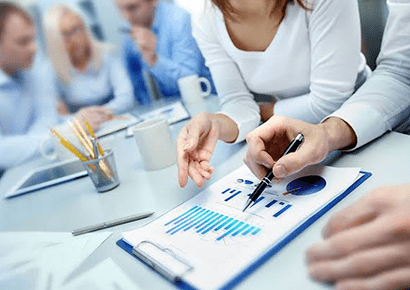 Business Professional Consulting
Assessing your time management skills and daily levels of productivity.
Helping to develop daily habits that lead to high energy and improved mood.
Designing a personalized plan to overcome challenges you may be experiencing in the workplace.
Help with the mental skills needed to transition from one career to another.
Help in developing skills to overcome mental barriers to reaching your ultimate potential in your industry.
Leadership and Management Coaching
Training new leaders in a professional environment.
Helping managers that are dealing with challenges.
Assisting managers who are struggling with leadership skills.
Consulting companies on strategies to improve managers' skills.
Coaching and feedback on management style.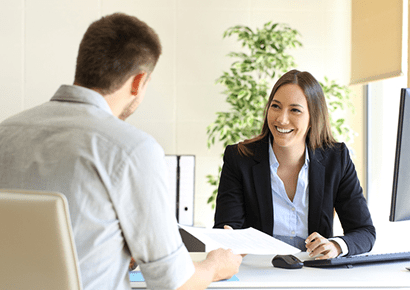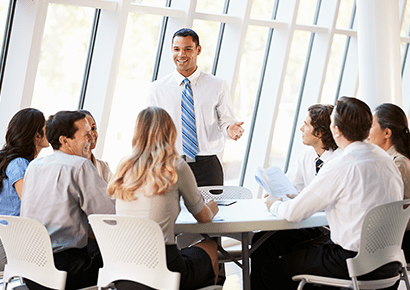 Organizational Consulting
Assessing your team or organization's challenges, strengths, and weaknesses.
Leading your organization through personalized training to help overcome weaknesses and play on their strengths.
Helping organizations deal with difficult transitions or challenges.
Providing mental skills training specific to managers or leaders.