Are You Getting The Best Results Possible?
You might have a feeling that you're not reaching your full potential.
If you're frustrated with the desire to improve, but need guidance on how to do it, I can help you.
My practice is different than your typical, run-of-the-mill consultant.
As an entrepreneur for over 20 years, my consulting practice implements years of experience with performance psychology, helping high achievers and organizations with a variety of areas such as:
Peak Performance Coaching
Business Leadership and Management Consulting
Improving Business Results by Evaluating Sales & Marketing Strategies
Performance Restoration Consulting to Help Struggling Employees
Overcoming Performance Anxiety
Improving Communication and Leadership Skills
Achieving success for your business requires a plan.
Do you know where you're headed?
I've spent my professional career helping companies, teams and individuals improve. The good news for you is that since I've been through a lot of challenges, they prepared me to help people just like you.
By working with me, you'll learn: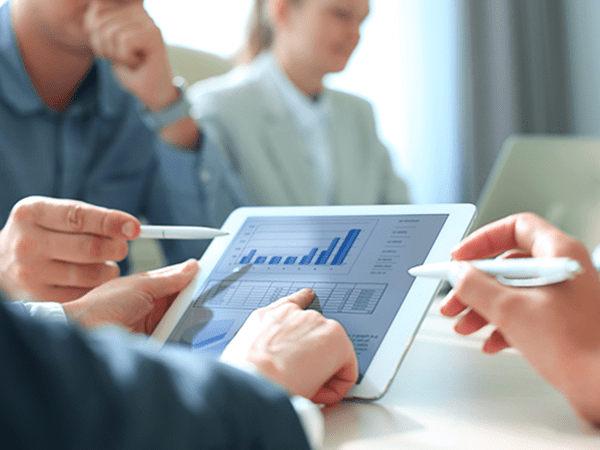 How to improve your business results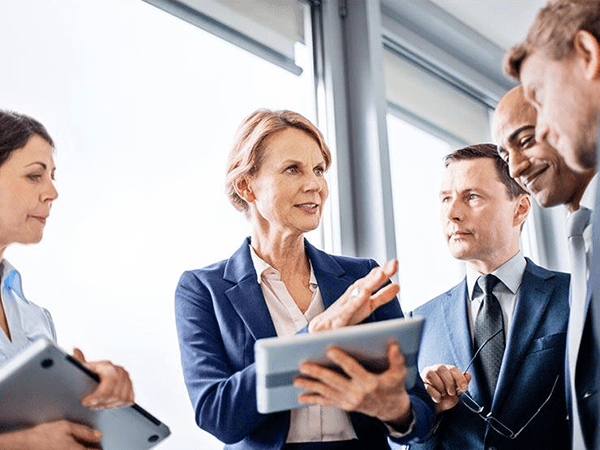 How to sustain those results long after we finish working together.